Explore a collection of projects that highlight our ability to deliver results across various fields.
From concept to execution, our portfolio demonstrates our commitment to excellence and our capability to tur n ideas into reality.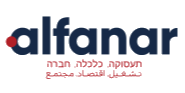 Al-Fanar Foundation website is an informational site for the foundation, showcasing their projects, job opportunities, sponsors, and the latest news. It was established in 2012 as a public benefit company, working to economically and socially empower the Arab community through projects aimed at developing employment and reducing social and economic gaps.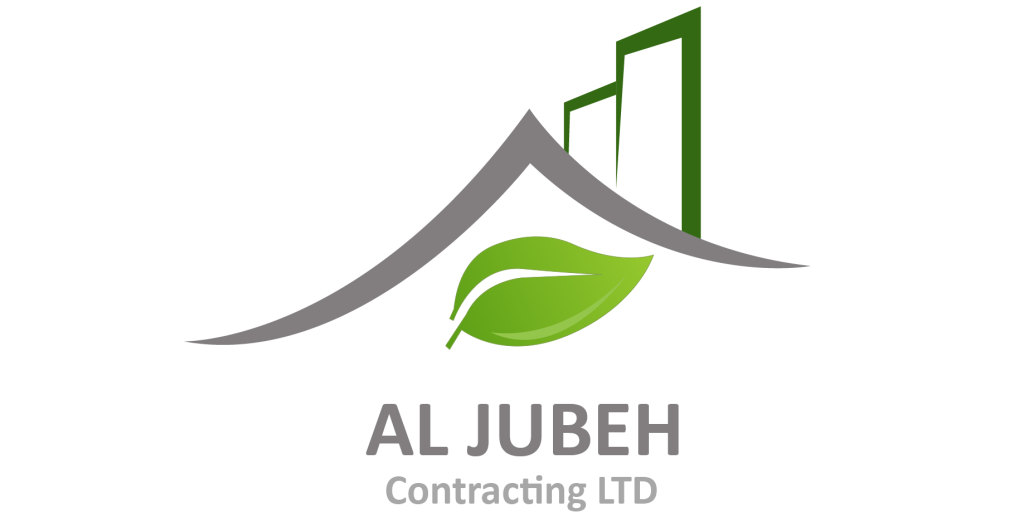 This website belongs to one of our exclusive clients in the construction industry. We have created a professional site that showcases their identity, projects, and enhances their business prospects through online presence.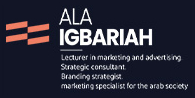 The website is an informative site about a professional graphic designer. It showcases his work, enhances customer accessibility, and builds trust by providing contact information.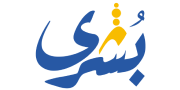 This website is a cultural, scientific, and social news site covering topics specific to the city of Jerusalem. It has been built with high professionalism.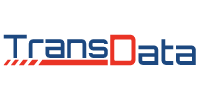 It is a system for managing your transportation company. With this system, you can manage Freights, drivers, vehicle maintenance, customers, and financial matters such as invoices, receipts, account statements, salaries, and advances. It includes a professional reporting tool and many great features. Samara Company's website is an informative site that showcases the company's campaigns, advertisements, job openings, and contact methods. Samara is a company that provides comprehensive communication solutions, including building marketing and advertising strategies, advertising across all offline and online media, public relations, and community Key Decision Makers (KDM) in the Arab community.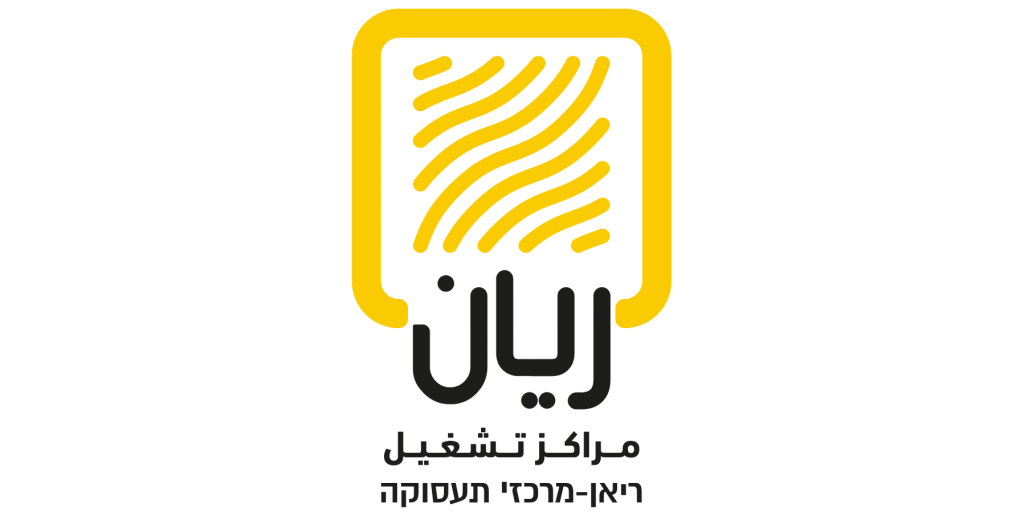 The help portal of the "Baatasmi" organization. We have been working for years to help integrate into the labor market, and today, more than ever. The Help Portal concentrates, through an overview, comprehensive information on relevant topics during this period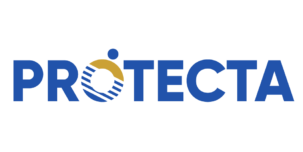 Protecta Foundation's website is an informational site about the company and its services. It is a specialized company in Anti missile & Anti terror physical protection, Critical Infrastructures protection for Operational Continuity, Hospitals & medical centers, Unconventional warfare protection, Forced entry solutions, mobile protective units. The largest & leading company for consultancy, advisory & implementation for governmental authorities, the biggest construction companies & architects in Israel.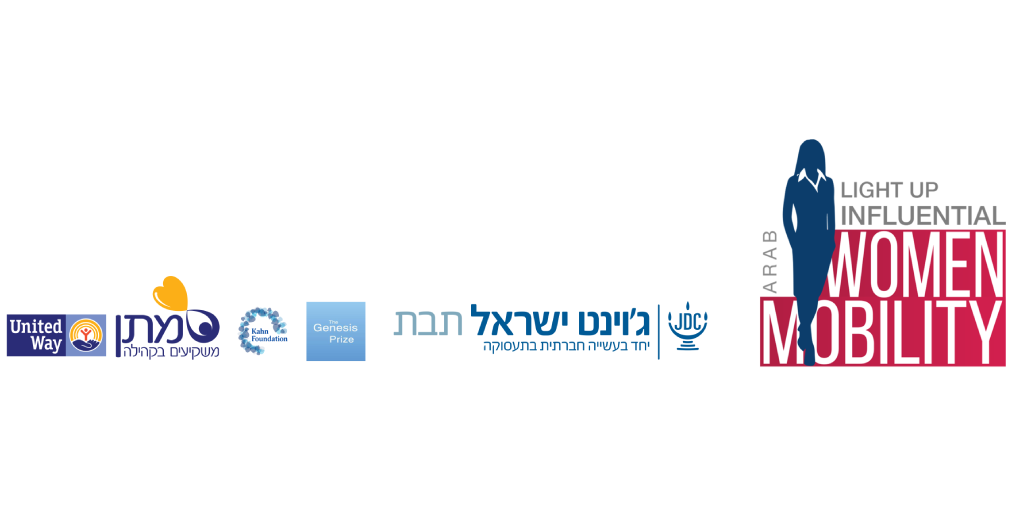 The Light-Up website is dedicated to promoting women's initiative and participation in prestigious positions and jobs in the country. This initiative aims to address the issue of the underrepresentation of Arab women in high-level administrative positions in large organizations in both the public and private sectors.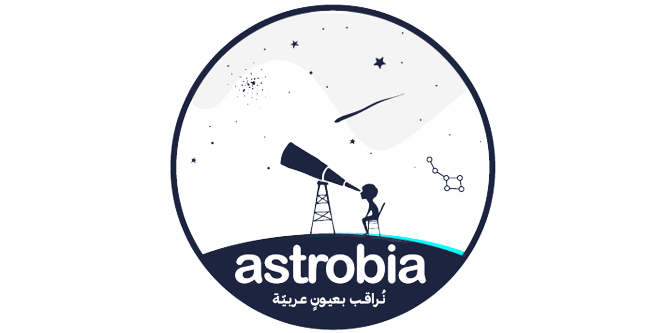 The Astropia Forum website is a specialized platform that provides simplified and comprehensive information, taking you on an amazing journey to explore space, innovations, and both modern and historical space missions.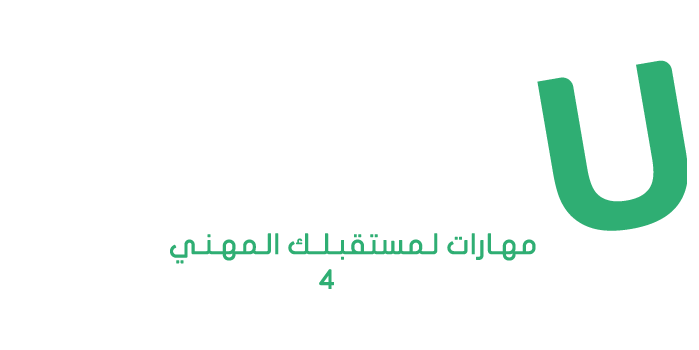 The Nextu website is created to introduce the program, which is designed to empower teenagers by providing them with skills.

The Ajeeb website is an e-commerce platform built professionally and with high expertise to provide users with a professional shopping experience. It is one of the largest online stores in Palestine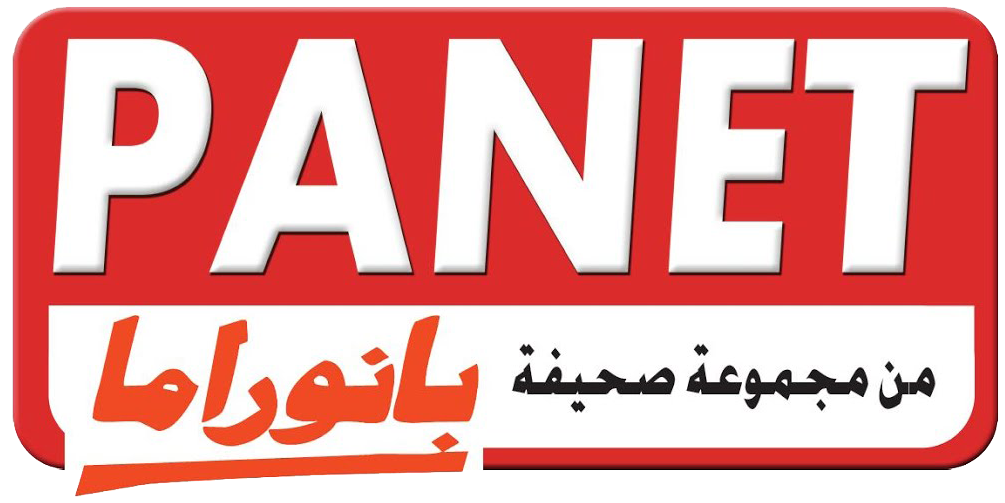 It is the largest news site in the homeland and in the Middle East. It also provides broad and comprehensive coverage around the clock for various aspects of life in the Arab community, emphasizing topics that concern the youth. PANET's coverage spans a wide range, including news from the country and the world, breaking news, culture (arts, music, television, cinema, radio), lifestyle, sports, and the world of horoscopes and weather conditions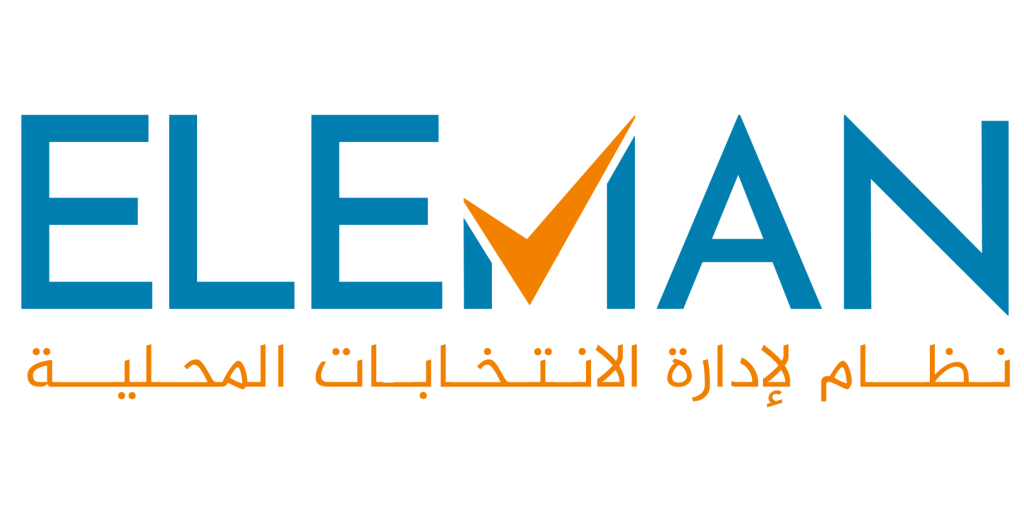 It is a professional election management system developed with the latest software to ensure high quality and maximum data protection. Eleman efficiently handles voters, candidates, groups, and Poll Stations. It provides real-time approximate reports using advanced algorithms to monitor the election process moment by moment. With numerous high-quality professional features, Eleman facilitates the workflow.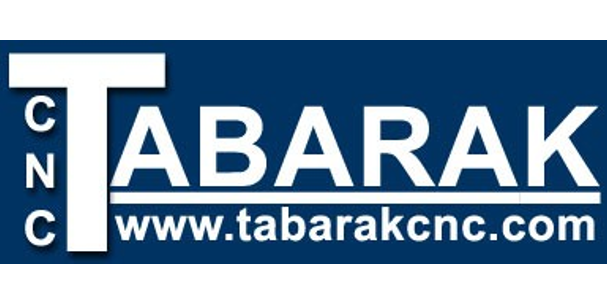 The cnc tabark website is an informative site for the Tabark company, featuring an online store within the site for the equipment they sell, along with their services. It has been built to align with their needs and the requirements of their customers. The amjadlaw website is an informational site dedicated to one of the most skilled lawyers. It has been built to facilitate clients' access to him, present his services professionally, and enhance communication between him and clients.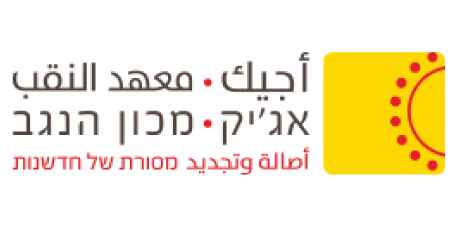 The ajeec website is dedicated to the non-profit organization Ajeec. The site showcases their achievements, the services they offer, and facilitates the registration process for people interested in their various programs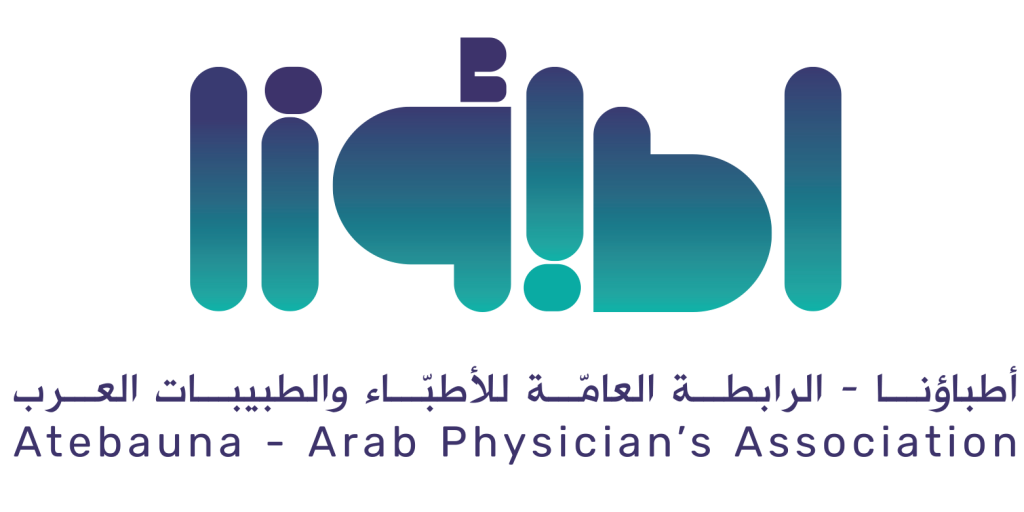 The Arab Med website is a site for the Arab Medical Association, presenting the association's news, events, and objectives. It is a leading independent professional organization that adheres to the values of professionalism and critical intellectual diversity, committed to the issues of Arab physicians and healthcare services.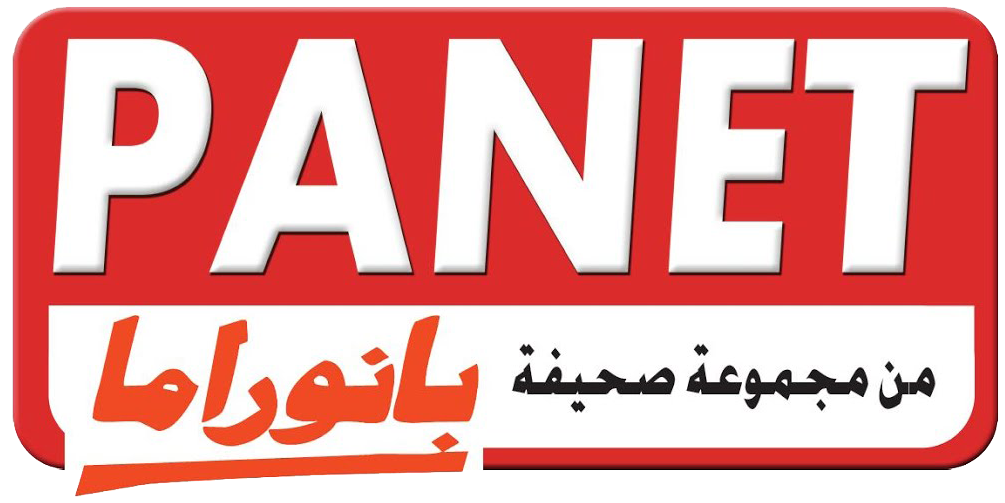 The Panet Health website is the medical section of the Panet website, featuring the latest and exclusive news related to medicine and health in the Arab world and globally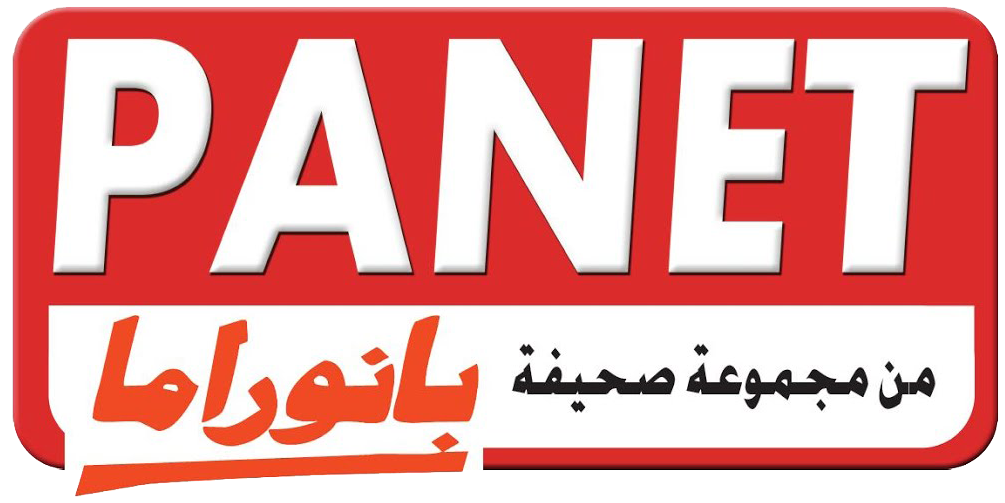 The Panet Novartis website is a medical section of the Panet website, presenting the latest and exclusive news related to medicine, diseases, and some health solutions. It is supported by the Novartis Foundation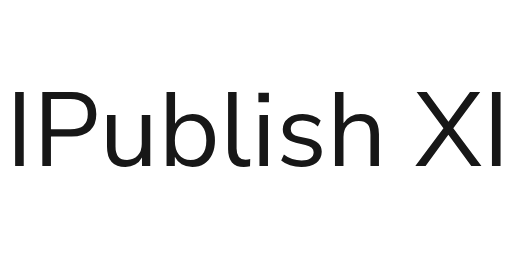 It is a content management system for news pages, handling images, videos, news articles, and everything related to news and information-sharing pages. This system also fully manages the content of the Panet News website (https://panet.com/).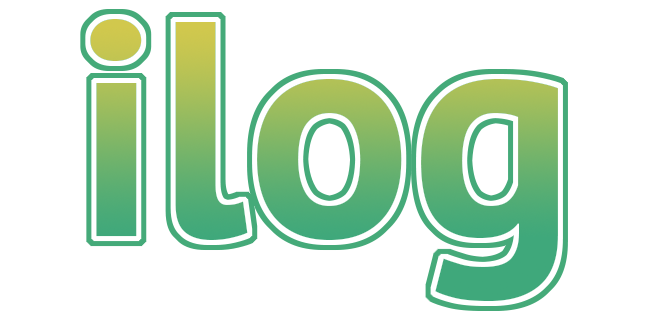 It is a specialized system for professionally and easily shortening links.


It is a Learning Management System (LMS) that manages attendance and absence details for centers, institutes, and schools. It monitors students and alerts responsible parties in case of frequent student absences from classes, courses, or grade levels. CAM provides warnings and notifications when a student is nearing dismissal or has been dismissed from the center, and many other features that enhance the student monitoring process.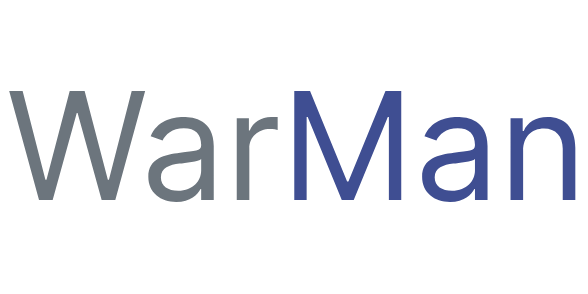 A professional system for managing your phone sales and maintenance shop. With this system, you can manage the devices in the maintenance section, handle warranties, control your inventory of phones and devices, manage customers and employees, and enjoy many fantastic features in your experience.