Welcome to Aumix: Crafting Digital Excellence in Hosting, Servers, Websites, and Applications
Establishment
Since our establishment in 2002, we have continuously evolved and are proud to introduce ourselves as Aumix – your partner in digital transformation. Our journey began with a vision to elevate the standard of Arabic-language websites, portals, and web applications, harmonizing them with global standards.
Headquartered
Strategically headquartered in Tel Aviv and Tulkarm, our dynamic team of 15 professionals is a synergy of talents, including adept software engineers, visionary web developers, skilled system personnel, innovative designers, and seasoned project managers. Collaboratively, we bring innovation to life.
Specialize
At Aumix, we specialize not only in crafting intricate internet ecosystems but also in hosting websites and building applications that redefine user experiences. Our repertoire encompasses versatile portals, dynamic news platforms, engaging e-commerce sites, efficient content management systems, bespoke CRM solutions, and more.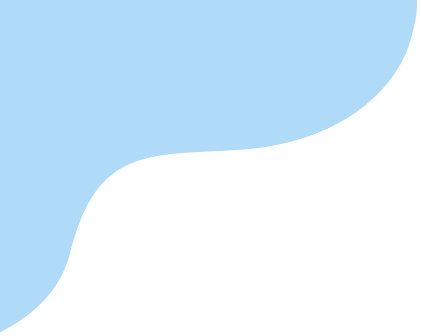 Distinguished by our mastery of Learning Management Systems (LMS), Aumix sets a benchmark for transformative learning experiences. Our journey in this field is characterized by:
incentivizing knowledge consumption through credit allocation
paving unique learning paths, and engineering robust course management systems
This involves seamlessly integrating diverse course elements such as textual content,
documents, videos, and assessments, enriching the learning journey like never before.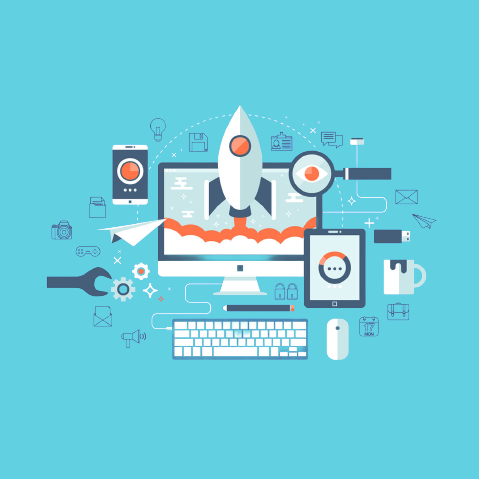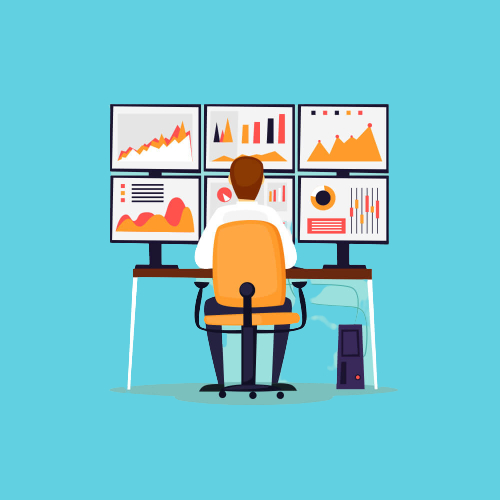 Through countless endeavors over the years, we have curated profound
proficiency in executing and nurturing intricate digital projects tailored to Arab society.
Adhering to stringent deadlines, we consistently deliver exceptional value
to our esteemed clients.