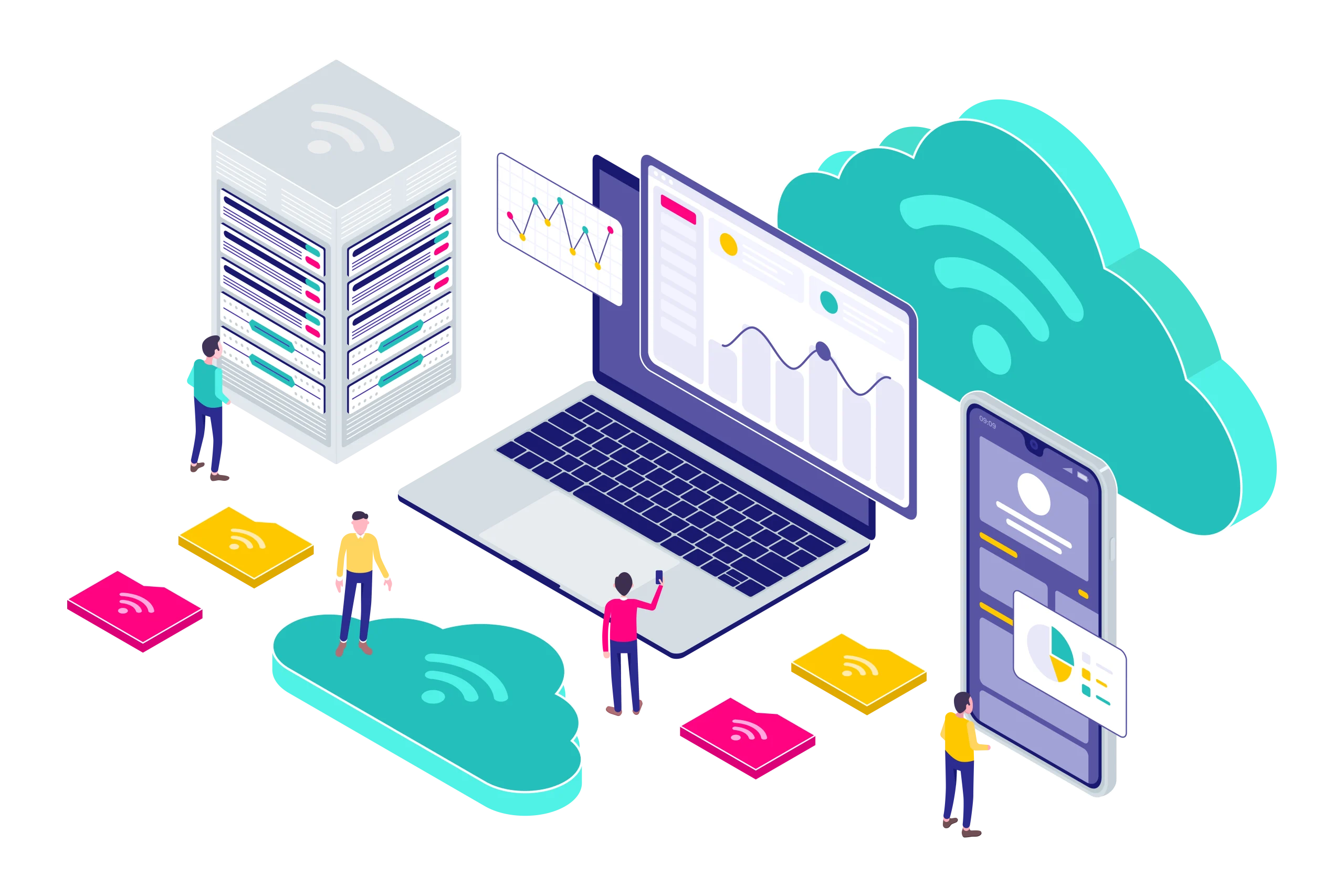 Who we are?
Welcome to Aumix: Crafting Digital Excellence in Hosting, Servers, Websites, and Applications.
Since our establishment in 2002, we have continuously evolved and are proud to introduce ourselves as Aumix – your partner in digital transformation. Our journey began with a vision to elevate the standard of Arabic-language websites, portals, and web applications, harmonizing them with global standards.
Already
20 year
in the Hosting & Web applications
The best services
At our company, we specialize in providing a wide range of services to cater to your digital needs. Whether you're looking to establish a strong online presence, manage content efficiently, or ensure robust hosting solutions, we have you covered.
Creating a website involves several steps, from hosting plan and designing to development and deployment
Domain Availability
CHECK NOW
rom concept to execution, our portfolio demonstrates our commitment to excellence and our capability to turn ideas into reality.latest